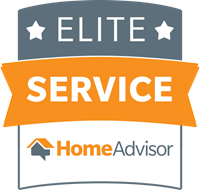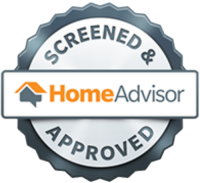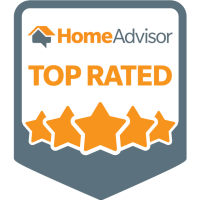 Retaining Walls come in many shapes and sizes, but all have one thing in common...If there not built correctly, they will fail.  

At Patios and More we take numerous things into account before recommending a material type and construction technique for your retaining wall project, and "we either build it right, or not at all"

​Place your trust in our knowledge, experience and performance. Give us a call or email us today!